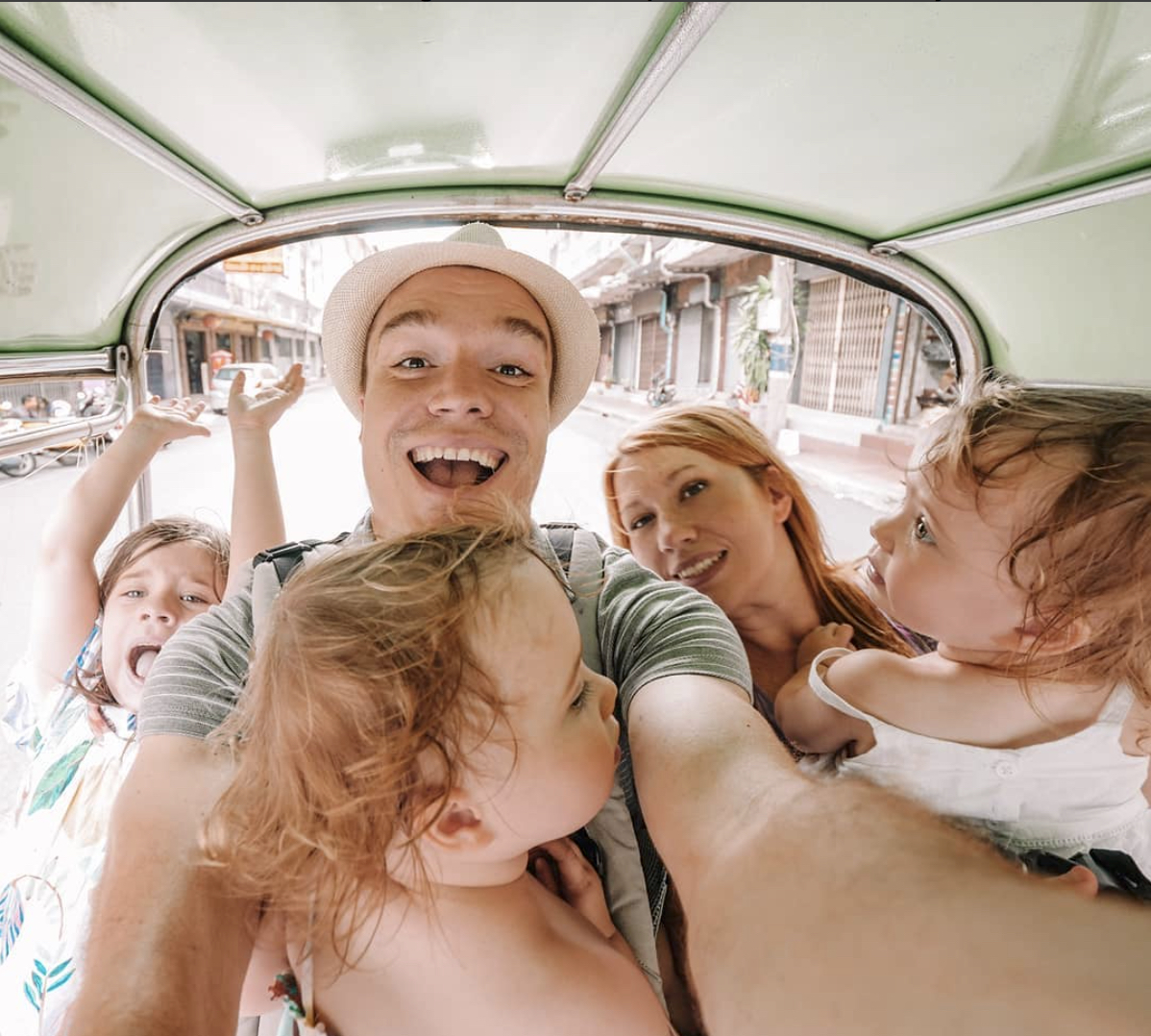 The Go To Family is an online magazine dedicated to family travel. The goal is to inspire parents to travel the world by making international travel seem less daunting by sharing our own experiences as a family. Family-friendly destinations, accommodations, and activities are featured on The Go To Family blog, vlog, and social media accounts.
When partnering with The Go To Family companies and brand's gain the expertise of seasoned online publishers and influencers. Robyn started blogging in 2006 and has run successful blogs across various niches – entertainment, family, and travel.  She has amassed a dedicated social media following of parents and like-minded travelers. Daniel, an experienced polyglot translator,  is a YouTube content creator in the travel niche. His food content via Instagram has also created a highly engaged audience of individuals who are curious about foreign cuisine.  Ava, the eldest sibling, of the family, has her own YouTube Vlog and Instagram, in which she features toy reviews and other content that interest elementary aged children.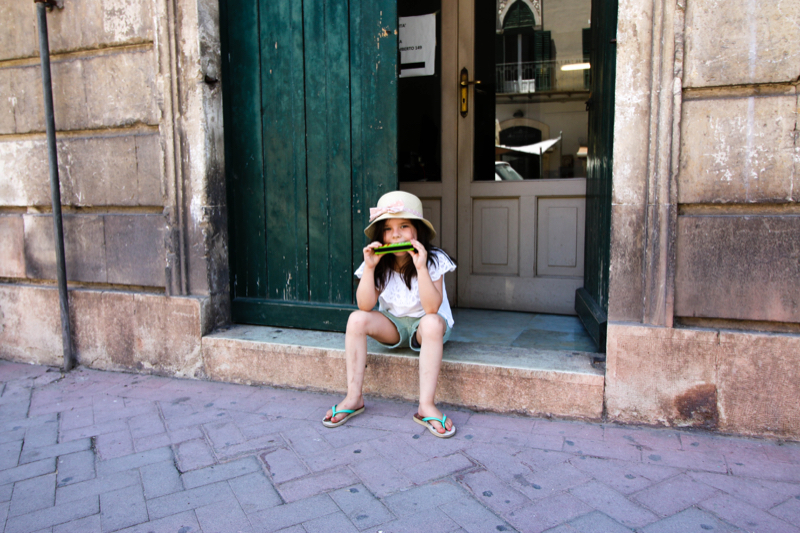 We partner with travel destinations, hotels, and services that market to the family travel industry. The Go To Family's strong presence across multiple publishing platforms not only broadens the reach of our partners to guarantees the success of our collaborations.
For more information contact: thegotofamilyblog@gmail.com